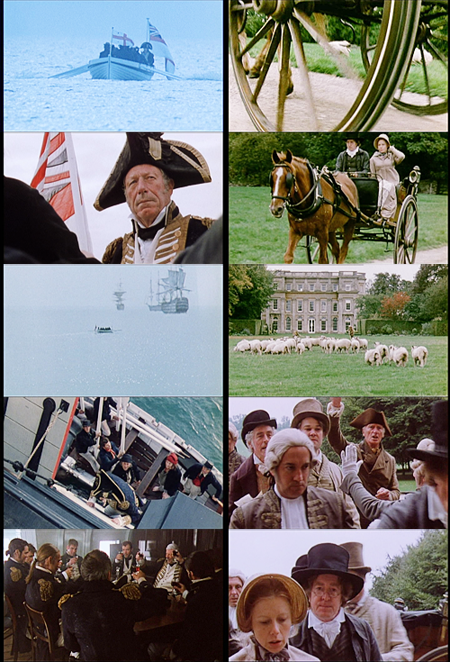 Returning from a long break, but today there are no heroes or heroines (sorry!).
Instead, here are the beautiful opening credits from
Persuasion
(1995). What a stark difference between the great leadership of the admiral and the terribly managed affairs at Kellynch.
And it's all accompanied by a beautiful Chopin prelude.
Chopin: Prelude Bb major
by
BradHill